JON NAPPA
E-Waste/Technology Recycling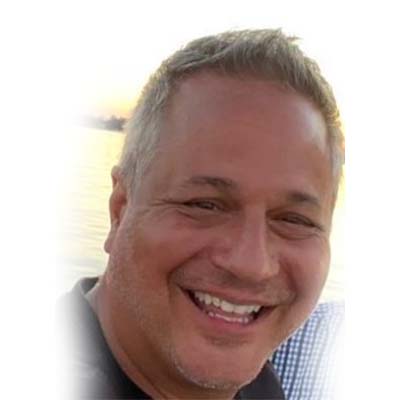 JON NAPPA
E-Waste/Technology Recycling
Experience: 30+ Years
Who I Am + What I do at DeltaPoint Partners
Jon and his team have been serving communities for over 20 years
Bruin recycles and resells surplus electronics, which means you can get paid for the equipment you're no longer using. No job is too big; we've worked a wide variety of organizations to take care of their electronic waste:
Schools & universities
Government agencies
Non-profit organizations
Corporations of all sizes
Depending upon the quantity and value of your surplus, we will pick-up for free or even pay competitive rates for your assets.
What happens to the electronics?
Reusable electronics are refurbished and resold, and recyclables are sorted, cleaned and processed into manufacturing materials through New York's DEC process.
How do I know my data is safe?
After we clear any hard drives, we will send a Certificate of Indemnification and a Certificate of Data Destruction or Erasure.
We are not just coaches and consultants.
We are seasoned business executives who get into the trenches with you.