Ken Erdelt
Business Coach | DeltaPoint Partners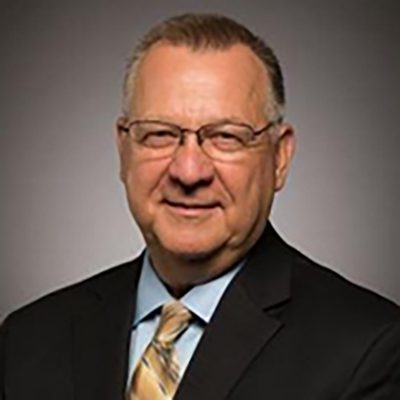 Ken Erdelt
Business Coach
Experience: 35 Years
Who I Am + What I do at DeltaPoint Partners
Ken's career journey includes 35 years of senior corporate roles with EDS, E&Y, Perot Systems and Delta Dental of MA serving a mix of health care insurance and provider services as well as non-health care organizations. Ken's responsibilities have included leading teams of hundreds of professionals working on multi-million-dollar IT and Business Process outsourcing and consulting contracts – all of which focused on developing strategies and implementing creative solutions to meet business needs, improve IT and Operations delivery and drive organizational change. 
During the last several years, Ken has owned and operated his own Business Coaching business. He leverages his years of leadership and operational experience to help other businesses of all sizes and types – small, mid-sized and family-owned – grapple with and address challenges standing between them and their goals – to help them survive and thrive.
Ken chose to pursue Business Coaching as his next career path because he strongly believes in the value that small businesses bring to our owners' families, their communities and the economy at large. Sadly, businesses fail at an alarming rate or fail to achieve their true potential. Ken is committed to helping any business owner who is passionate about improving their business. At its core, this is Ken's purpose and mission.
Prior to his roles in private industry, Ken served 9 years in the US Air Force. Ken and his wife Janet have two sons, Jake and Josh and live in Ashland, MA. Ken also have two grown daughters, Jacy and Lauren that live in Austin, Texas.
We are not just coaches and consultants.
We are seasoned business executives who get into the trenches with you.