LESLIE BONDS
Diversity Information Resources, Inc.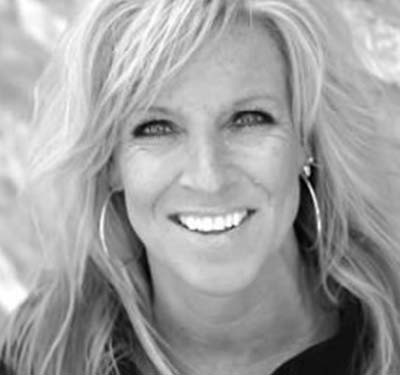 Leslie Bonds
Diversity Information Resources, Inc. (DIR)
Years of Experience:
30 years in supplier diversity
Who I Am + What I do at DeltaPoint Partners
Since 1968, Diversity Information Resources, Inc. (DIR) has stood against racial and social injustice by providing information and resources needed to enhance and support the growth of diverse-owned businesses and improve economic disparities. DIR is proud to offer supplier diversity expertise to the supplier procurement industry. DIR is focused exclusively on developing and supporting supplier diversity programs and suppliers. We share proven supplier diversity expertise.
At DIR, supplier diversity is about people and building strong business relationships. It is about advancing supplier diversity through comprehensive, flexible searching, certification validation, data discovery and reporting solutions facilitated by superior technology, personal service, and proven expertise. We help corporations build the best possible supplier diversity programs through verified and validated data, data management and other managed services, educational seminars, and trusted print resources. Our exceptional products and services support both corporations and suppliers, facilitating the advancement of diversity & inclusion.
Collaborating with diverse suppliers has been rewarding and inspiring. The drive and purpose they possess motivates me to continue the work I have been doing for over 30 years. Helping corporations develop and sustain supplier diversity initiatives and connect with diverse suppliers has not only supported DIR's mission but has given me purpose and continued determination.
I come from a large family so spending time with them is always exciting and fun. I enjoy traveling with my kids, cooking, and exercising.
We are not just coaches and consultants.
We are seasoned business executives who get into the trenches with you.